Jupiter Lighted & LED Signs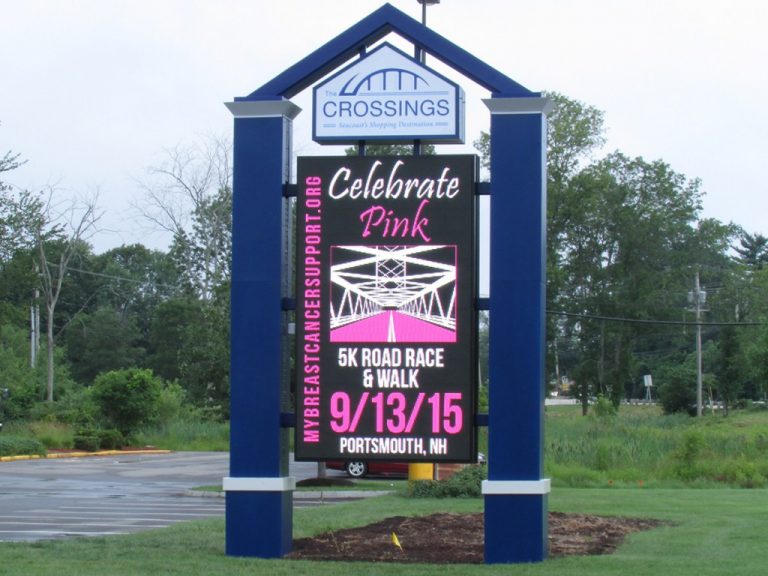 Want to attract new customers and leave a great first impression? A custom lighted sign is the answer! Illuminated signs are becoming more and more popular in the market because of their ability to attract attention from passersby.
While this has traditionally been accomplished through the use of neon gas filled bulbs, commonly known as neon signs, there are now more cost effective and environmentally friendly methods for lighted signage. Here at Axe Signs & Wayfinding we believe in providing options that will not only be attractive, professional, and cutting-edge, but also wallet friendly. Our complete line of lighted and LED signs can be used in many different areas and facets of your business to truly ensure that your brand can't be missed.
Illuminated Storefront Signs
Your business facade is the first time that many of your customers will ever see your business name and brand. Lighted channel letter signs, cabinet signs, and other illuminated storefront signs are a great way to attract attention to your storefront, both day and night. Perfect for any business that is open until late in the evening, businesses such as nightclubs, hotels, restaurants, 24-hour convenience stores, gas stations, and theaters can all benefit from LED building signs.
Indoor LED & Lighted Signs
Neon and LED signs are not limited to outdoor use but also great for indoors. These signs are perfect when you have a specific area you want to highlight, such as check out areas, order stations, or to promote special products or sales. The signs can be made with standard lettering and fonts, or are completely customizable, made to suit your business needs and your ideas.
We also have backlighting services for your lobby signs, making them an attractive way to promote your brand indoors. From a soft glow to a colored accent, we can use LED lighting to highlight your most important business information. This means customers not only have something interesting and engaging to look at while they wait, they are also attracted to the information they need most.
Programmable LED Message Centers
Our shop also offers programmable LED Message Center Signs that can be standalone, or as a part of your storefront, monument, or pole/pylon signs. One of the strengths of these programmable LED Message Center Signs is in their flexibility. There are unlimited options for message centers, from single line scrolling message to complete, full-color graphic displays. You can add customized messaging to your signs that can easily be changed anytime. Many of them also include a command center that allows you to update messaging or images easily at any time, as well as select animation styles, colors, and more.
Full-Service Sign Company
Our goal is not only to create high-quality signs for you but become your long-time sign shop that will be there for you every step of the way. We will help you with all your signage needs, from start to finish, and provide repairs in the future. As a full-service Jupiter, FL sign company, we have the staff, skills, and tools to produce any business signage you may need, including storefront signs, ADA signage, lobby signs, indoor/outdoor banners, trade show displays, and more.
Free Consultation with a LED Sign Expert
Keep your customers and guest coming by giving them a unique and special experience with our lighted neon and LED signs!
Call Jupiter Signs & Graphics, Inc. today at 561-220-1633 for a Free Consultation with an LED Sign Specialist!